Byron Bay

Whether you're a first-time visitor or a returning guest – a visit to Byron Bay is sure to capture a place in your heart, and The Links is the ideal location to enjoy all it has to offer.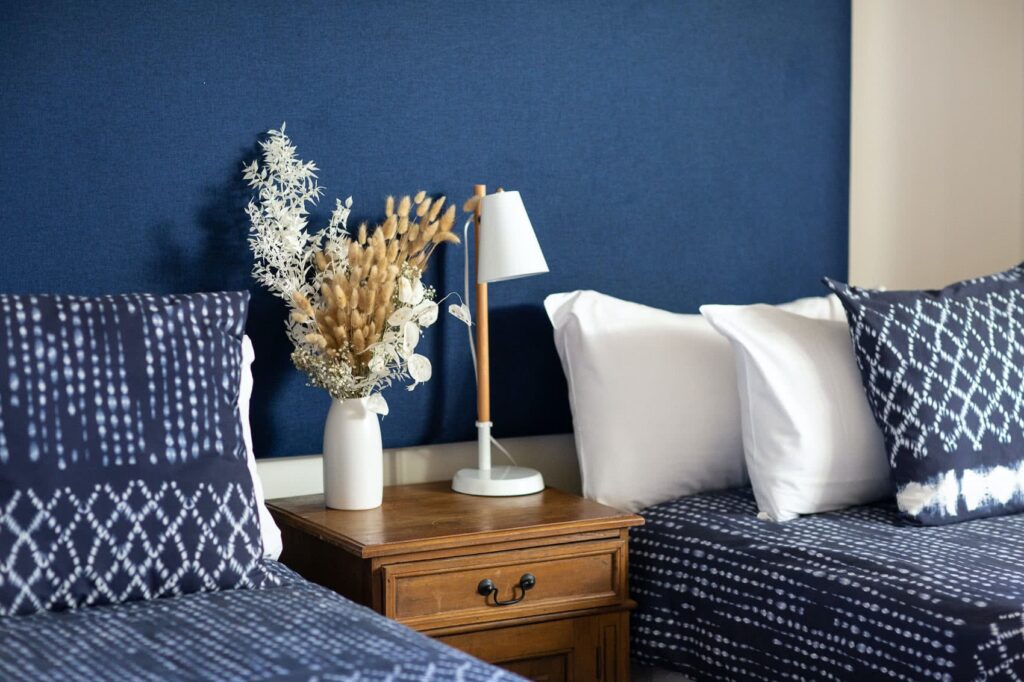 Offering excellent value for money, The Links offers a variety of deluxe and standard accommodation options.

Byron Bay is the perfect environment for the many outdoor activities and tours that are on offer.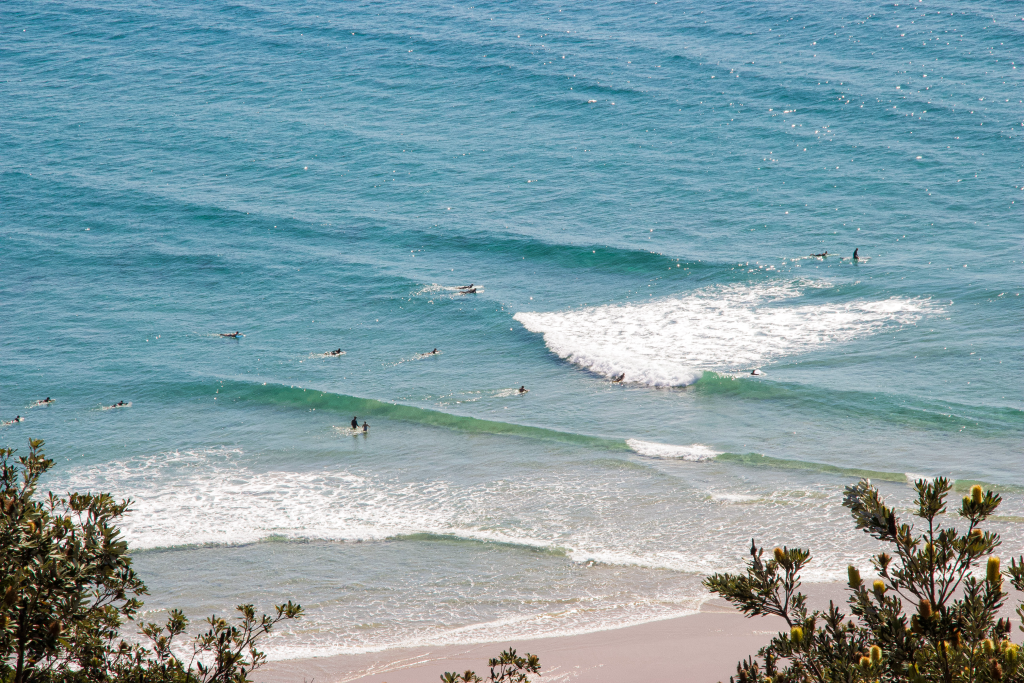 stunning Byron Bay complex
This enticing complex is set just 4 kms from the centre of the Byron Bay township, allowing you to be in town within 5 minutes if you drive or 35 minutes if you walk or 15 minutes if you cycle. There is also a convenient local bus service providing you another easy transport option.
Set within 2 acres of sub tropical gardens, this stunning Byron Bay complex offers modern, self contained accommodation in a variety of flexible configurations to suit your individual needs.
PLEASE NOTE WE ARE STRICTLY A NON SMOKING PROPERTY